For CTOs and Product Owners who want to build trust between their products & end-users, we meet at the intersection of AI and Cybersecurity.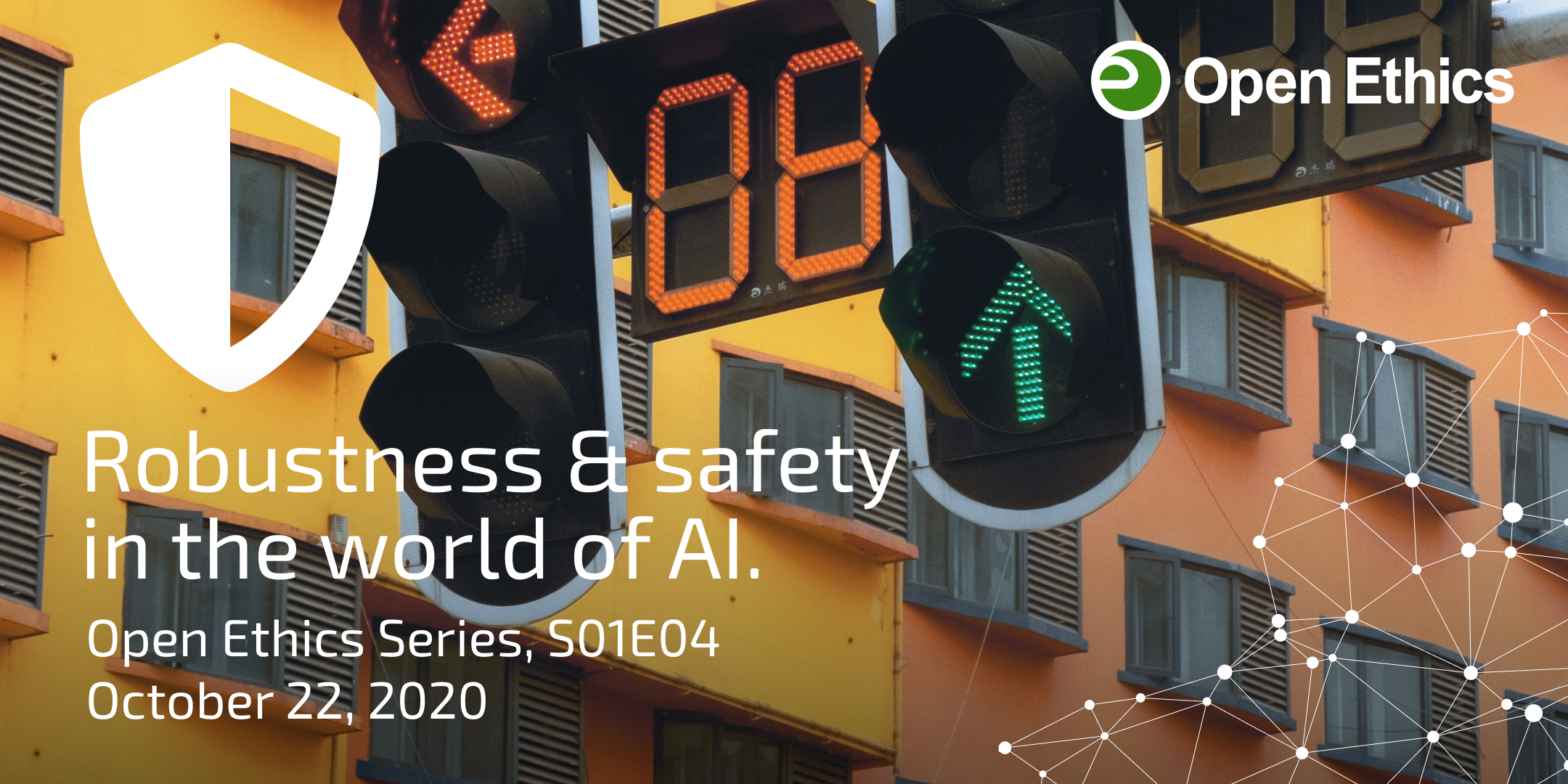 About this Event
Topics
These is the preliminary list of topics around which we will be structuring the panel discussion.
Threat Intelligence (Intelligent monitoring of attack surface)
Mitigation of adversarial attacks
Failure modes and disclosure (intro to Open Ethics Transparency Protocol)
Resiliency in mission-critical systems (case of US National Airspace System)
Panelists
Raj as founder of CyberPulse has 20+ years' experience in software consulting , research and entrepreneurship with artificial intelligence (machine learning and deep learning) , Big data and Cloud technologies and worked with companies like Microsoft, google and Yahoo!.
Also CTO and AI Tech advisor with Startups and help them building Game changing Tech using AI and Big Data for domains such as Healthcare, cybersecurity, robotics and education also he has been involved in building cyber security AI platform based on an ensemble of autoencoders.
Raj is Lead Consultant at Oxford University for AI and Invited expert guest speaker of Data science and IOT and edge implementation at Oxford University.
Ronald Stroup is a recognized expert within the Federal Aviation Administration (FAA) providing systems engineering leadership for highly complex and challenging activities in the air transportation field.
Mr. Stroup has served in multiple senior technical positions with the FAA, in the field and at headquarters, over his 31 years of service. Currently, Mr. Stroup leads the application of AI/ML technologies in the future National Airspace System (NAS). He provides technical leadership in the investigation of AI/ML technologies as it affects the evolution of the NAS.
Nikita Lukianets, a Founder of the Open Ethics initiative that fosters the inclusive dialogue between experts and citizens to design systems where humans and AI successfully work together. Nikita is also a Founder and CTO at PocketConfidant AI, a 24/7 coaching technology powered by artificial intelligence.
Nikita Lukianets has more than 10 years of experience in Human-Computer Interaction and has partnered with multiple organizations to help them build human-centered interfaces. While working in Microsoft at Developer and Platform Evangelism Division, Nikita was leading a startup support program helping young technology companies to develop their products for scale.
Nikita received an MBA in innovation management from Politecnico di Milano School of Management and M.Sc. in Applied Physics from Kyiv Polytechnic Institute.
Programmer, agilist, distributed systems engineer and defensive security researcher.
Sabree Blackmon is the Principal Developer Programs Engineer at Scytale. He helps organize the SPIFFE (Secure Production Identity Framework For Everyone) community and drive SPIFFE integrations across the greater cloud-native and open-source software ecosystem.
Sabree enjoys Rust, OCaml, Idris and Haskell, type theory, formal methods, fuzzing, explainable AI, and mentoring DevSecOps practices.
Open Ethics Series
Open Ethics Series is the chain of educational events around impact of artificial intelligence. The first Series aims to cover the main principles emerging from the broad range of discussions on requirements for development and deployment of AI. The topics will include those that are part of the Ethics guidelines for trustworthy AI by European Commission (Privacy & data governance, Human agency & oversight, Robustness & safety, Transparency, Fairness, Societal & environmental well-being, Accountability), as well as additional topics proposed by the community.
Donate
When purchasing ticket for this event, select "Contribute with Donation". Help us in building and promoting solutions for bottom-up and community-driven regulation of AI. Contribute and help us deliver more events like this to foster transparent approaches in artificial intelligence.
Partners
If you want to become a partner and contribute to the series, please email [email protected]
Disclaimer
The information presented by panelists during the Open Ethics Series does not necessarily reflect the position or policy of their employers. Any content provided by our panelists is of their opinion and is not intended to malign any religion, ethnic group, club, organization, company, or individual.